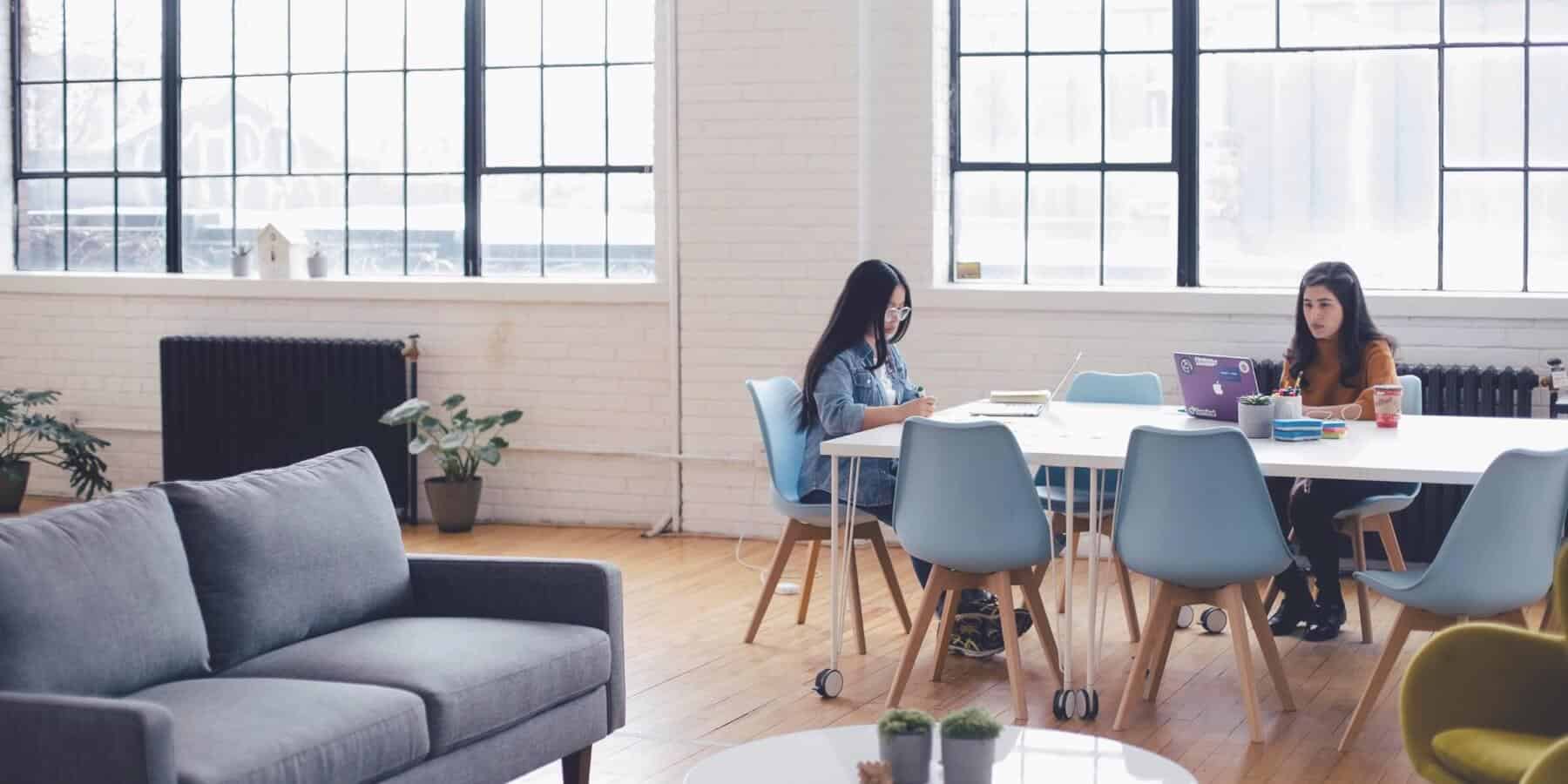 How we can help you?
Your

idea

can

become

a

business!
Creating your social media marketing strategy and your website doesn't need to be painful.
Okay, but how?
Maybe you are wondering
Why

should

I

have

a

website?
Internet is becoming increasingly indispensable and not having a website and an online identity means being unknown and greatly reduces potential customers
Contact an expert
Brand design
We can create the perfect palette, graphic and pagination for your activity
Contact an expert
Website
We want create an amazing website for your activity. You'll get noticed online!
Contact an expert
Social network
We help you with the management of your social pages. We can find new customers
Contact an expert
Want to know more?
Contact

us

now!

Together

we

can

improve

your

online

presence

and

growth

your

business
Or maybe, you just want to say hello
Act

now

and

create

your

better

image

with

us
We have created two standard packages with everything you need for your business. Whether it's small or large, choose professionals to take care of your online identity
For small business
The essential services
Add website to search engines
Social network basic management
For bigger business
All you need for your activity
Social all-in-one management
Say hello to

your new

online identity
[contact-form-7 id="13557″] Create a beautiful website today!
We will work side by side to take your business to another level
We offer you all the services you need to develop your online business
Made with love by manvitech © All rights reserved - Partita IVA 06983450484